Australia is an amazing country for ex-pats, boasting diverse and interesting countryside, a fantastic climate and a host of other bonuses like great health care and education. To move and live there permanently would be a dream come true for so many people, and if you are one of them you may be wondering how exactly you can make this happen. While there are ways to move to Australia in the short and longer-term, to live there permanently can seem tough so here we will look at how you can do this and what jobs can help get you there.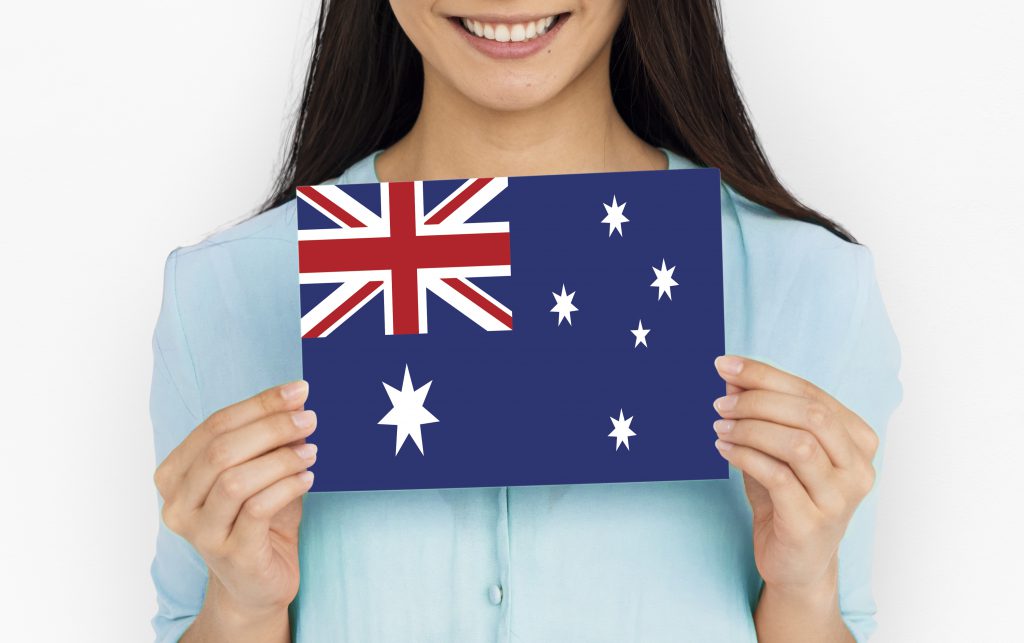 How can I work in Australia permanently?
In order to work in Australia permanently, you must apply for a work visa, and while there are a few differences depending on which you want and what you will do there are some general criteria you must hit. Skilled migration is the most popular and common way for people to move to and work in Australia, with thousands doing so every year.
The first step is to know what we mean by a skilled worker, which is to say a person who has particular knowledge of or training in a particular job. This can be achieved through experience and time working in that field, a training programme or course of study or a degree or higher education in that subject. If this sounds like you then there are a series of other boxes to check:
Age – If you want to migrate to Australia on a skilled migrant visa you must be under the age of 45. There can at times be exceptions and there are other options available if you are over that but in general 45 is the limit.
Demand – To get work there must be work to get, and Australia has a comprehensive list of every job that has a workforce shortage and therefore is in need of foreign workers to come over on a visa a help out. This Skilled Opportunity List (SOL) covers everything they need and also which are short term and which longer-term jobs, as well as which are regional instead of countrywide. Even if the job you want is listed as short term it can still be possible to work in Australia permanently after you arrive, applying for extensions and, eventually, naturalisation.
Proficiency in English – It is necessary to prove that you have a basic level of English in order to move and live in Australia.
Good health and good character – It is also essential to be of good character, with a Police certificate giving you clearance and a medical examination.
You also need to have your skills assessed and then nominate yourself having the right number of points in a system that takes it all into account, or have a registered company sponsor you again depending on the route you are taking. If any of this seems a little difficult it can be, so don't be afraid to use an agency like Migration Centre of Australia to help you through the process.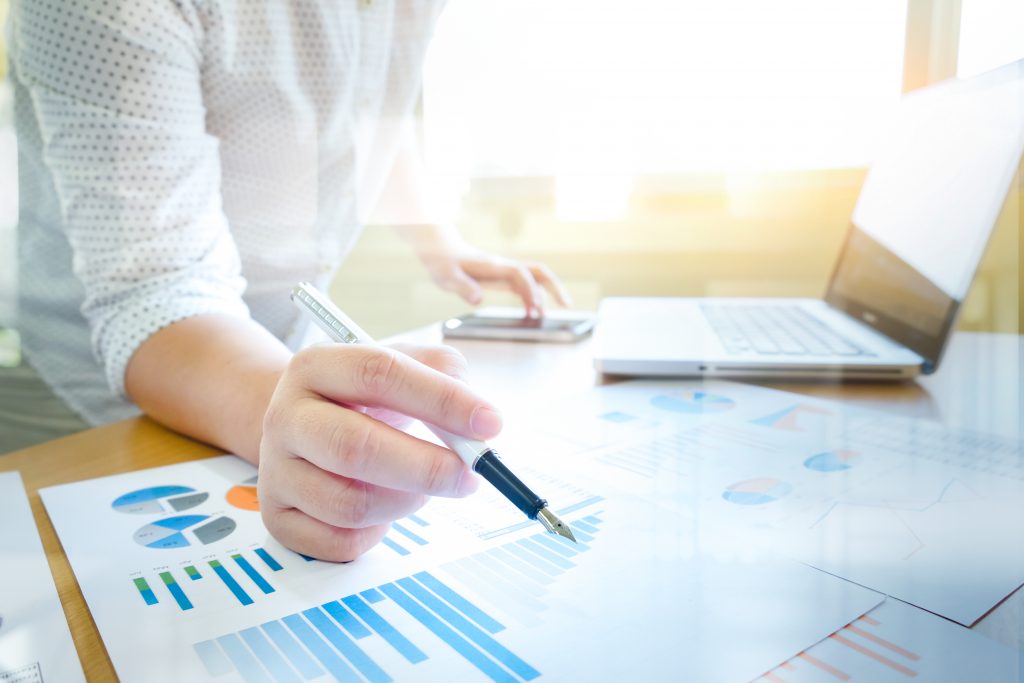 How can a foreigner get a job in Australia?
As just stated one of the best ways to get a job in Australia is to be sponsored by an Australian business. It must be lawful, registered with the government and representative of one of the in-demand jobs on the SOL. It is important to check that this company has positions available and wants to sponsor new employees at which point you can begin the application process. You can also nominate yourself based on fitting the aforementioned criteria and in possession of the right amount of points to make it likely you will be accepted.
You can find employers and jobs in a variety of places these days including LinkedIn and searches online, and if you are unsure how to proceed have a look at the available skilled migration visa support in Australia to get you going. A great CV and an enthusiasm for resettling in Australia will stand you in good stead, and make sure you are available for video interviews to allow potential bosses to get to meet you and get a feel for you. This should all help you to land a job and make your move.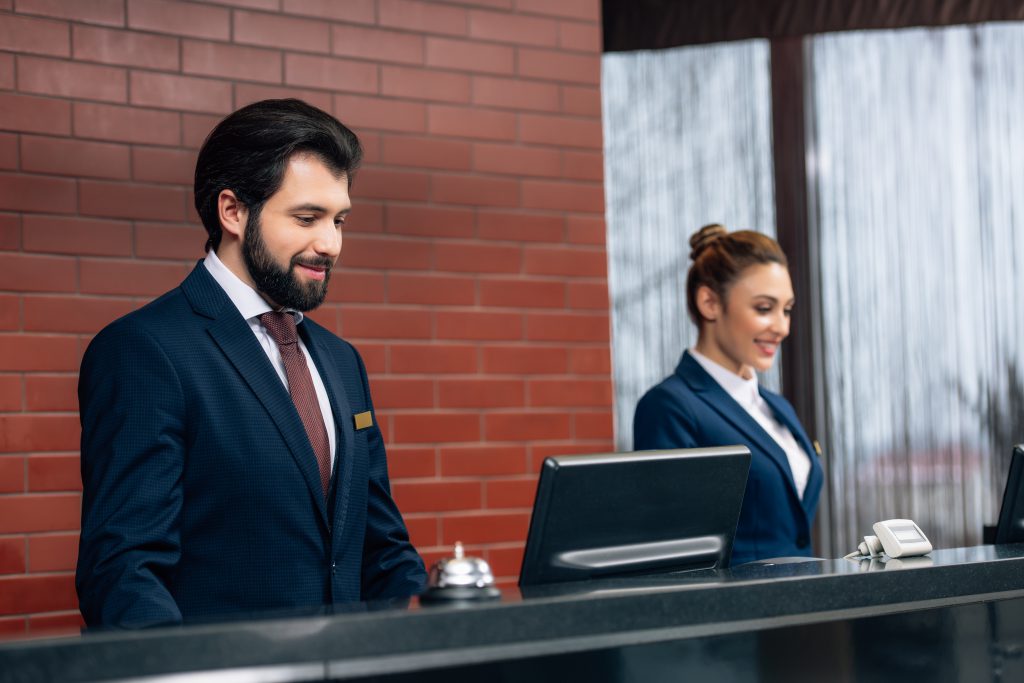 What jobs are in demand in Australia for immigrants?
We have mentioned the SOL a couple of times, Australia's list of its skilled occupations that are in high demand, and this is your first port of call to see if your job, or something like it, makes you eligible for a visa. There are hundreds of jobs on the list encompassing so many industries and areas that it is likely you will find something that connects with your experience or skills. Here are a few examples to get you started:
Hospitality – generally aimed more at management positions, Australia has a high level of demand in places like hotels, motels, restaurants and cafes and many others.
Writing – from journalism to copywriting and editing there are many areas in which you can use your skills here.
Farming – with crops and animals alike there are tons of opportunities to get a visa doing something in this field including growing and picking, breeding and as a scientist too.
Entertainment – as a director, editor, manager or producer among other things this is another sector well represented in this list.
Health – pharmacists, nurses and dentists are just a few of the roles that are in demand here with hands-on and off jobs.
With too many jobs to list them all here from carpentry to ICT and flying instructing to zoology, it is definitely worth having a look and seeing if you qualify too.
If living permanently in Australia is your goal make sure you keep checking the requirements, ask for help and guidance if you need and take it one step at a time and you can be one of the thousands who move to Australia this year.