If you are currently used to tossing all of your food scraps into the garbage, but you'd like to start doing your part for the environment, you may wish to start composting. The best part, is that it is actually much easier than you might imagine. That, and you don't need to invest a lot of money into getting set up either.
In this article, we're going to take you through the basics of composting for beginners, doing so indoors, and using an electric compost bin to make life easier as well. Let's get stuck in!
Composting For Beginners
Aside from the obvious environmental benefits that come from composting, there are a number of other attractive benefits as well. For example:
Composting is free! Imagine organic-rich soil without having to pay the hefty price tag for high-quality fertilizer. You get your very own home made fertilizer for free!
It's fun! Studying your compost pile throughout the decomposition process is actually rather interesting. If you have children, it's a great way to teach them about science!
Reduce your trash output! And subsequently, your carbon footprint. Instead of throwing organic greens and brown materials straight into the trash, these waste materials can begin decomposing in your composter immediately.
It's painless and easy! Composting is more or less foolproof. Simply dump your organic matter and forget about it. Then, you can harvest the rich fertilizer at the end of it. Easy!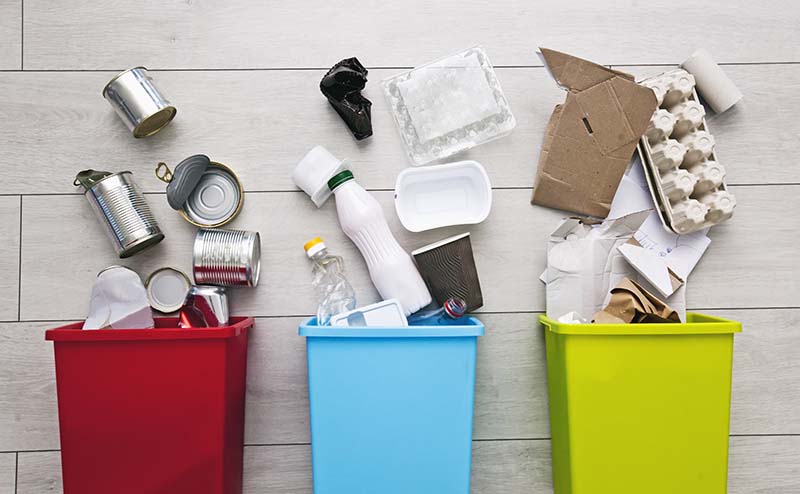 Indoor Composting For Beginners
Indoor composting is pretty straight forward. You don't need a huge garden space to do it. In fact, you don't even need a garden to compost. Here's a simply guide for maintaining a healthy indoor compost bin:
Never leave your waste exposed to air—this will invariably attract fruit flies. Bury your waste completely and cover the exposed scraps with additional soil and brown matter.
Chop and tear all of your kitchen scraps up as much as you can before you add them to the compost pile. The soil microbes will be able to break down the smaller scraps quicker and easier, thus speeding up your decomposition process.
Ensure that the compost bin is as moist as a wrung-out sponge. You can add water to the compost pile as needed, to keep it moist, but suitably dry.
Keep a handy watering can and a bad of dead leaves close by so that you can add to the compost pile if it becomes too dry or too moist.
What is the best type of indoor food compost bin?
Ideally, you'll want to use an electric composter for indoor composting. These are compact, affordable, and can easily sit on your kitchen side. But how do they work?
Use an Electric Indoor Composter
Using an electric composter is the best alternative for indoor composting, using aeration, heat, and pulverization to reduce your food waste, the emissions, and any odors. The average indoor food composter is counter-trop friendly as mentioned above, but some can be as big as a large garbage bin. It's entirely up to you which size you go for; it all comes down to how much food waste you are producing on a daily basis.
In any case, most indoor food composters function in the same way. Here is the process: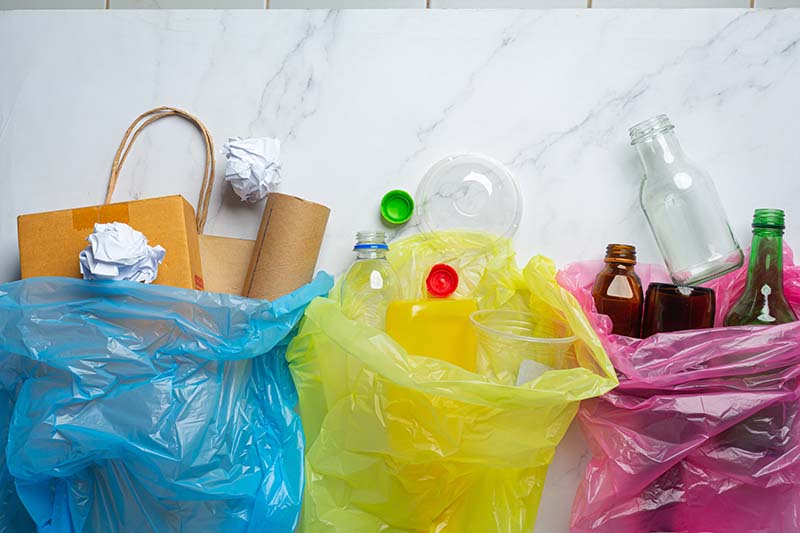 Drying:
Most hot compost piles will reach an average of 120-170 ℉. This is an ideal temperature as it will kill any seeds, pathogens, or diseases. This temperature was modeled after a naturally occurring optimal heat. The aeration is distributed throughout the gentle turning by the electric composter's gears, ensuring that every inch of the compost is properly sterilized and free of methane. The air is then vented out the back of the unit, which is pushed through a carbon filter, thus capturing any odors and removing them. Following that, the grinding process begins.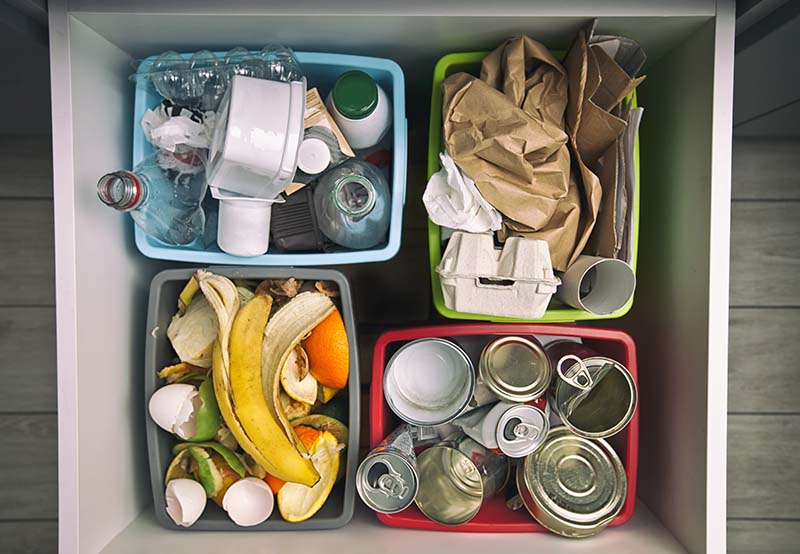 Grinding:
The next phase is grinding, which is essentially 'turning' the compost pile. Once the food waste has been sufficiently reducing in size (up to 90% of the original volume), the units grinding gears begin to turn the contents (once revolution per minute). This breaks the food waste down ever further, often into a power0like substance which can be mixed easily with soil, allowing the nutrients to be released throughout.
The break-down process allows the final product created by your electric composter to act as a convenient quick-release fertilizer. Once it has been incorporated into your soil, the brown down food waste combines with the soil and released its important nutrients to the plant roots immediately.
In addition to that, the ideal size of the organic fertilizer particles means that the soil will continue the decomposition process, acting as a slow-release fertilizer that will keep your plants and soil nourished for the following week as well.
Cooling:
The cooling phase of an electric composters life cycle is the final stage of the food recyclers 3-stage process. This cycle simply returns the composter and the unit's bucket back to room temperature, making it safe for handling. This phase further continues the aeration and dehumidifying process of the previous phases as well.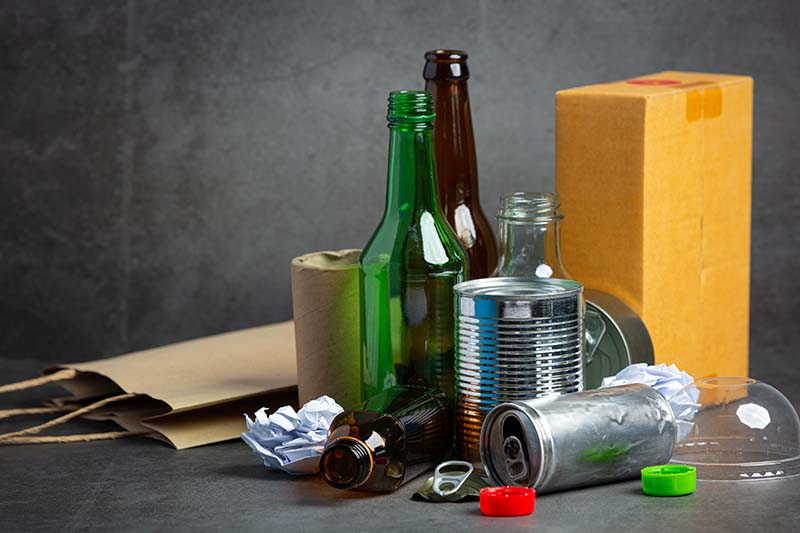 Conclusion
As you can see, the process of composting food in your home is actually relatively simple. All you need to do is ensure that you are putting the correct waste into your electric food composter and then the rest is handled automatically on your behalf. A Hass food waste composter is arguably one of the best indoor electronic composters on the market, so if you are thinking about getting started with your own composting then that is a great place to start!
In any case, composting is a great way of doing your part for the environment, reducing your carbon footprint, and making the most of your food waste products, as opposed to simply throwing them out and forgetting about them. Recycle, re-use, and enjoy!