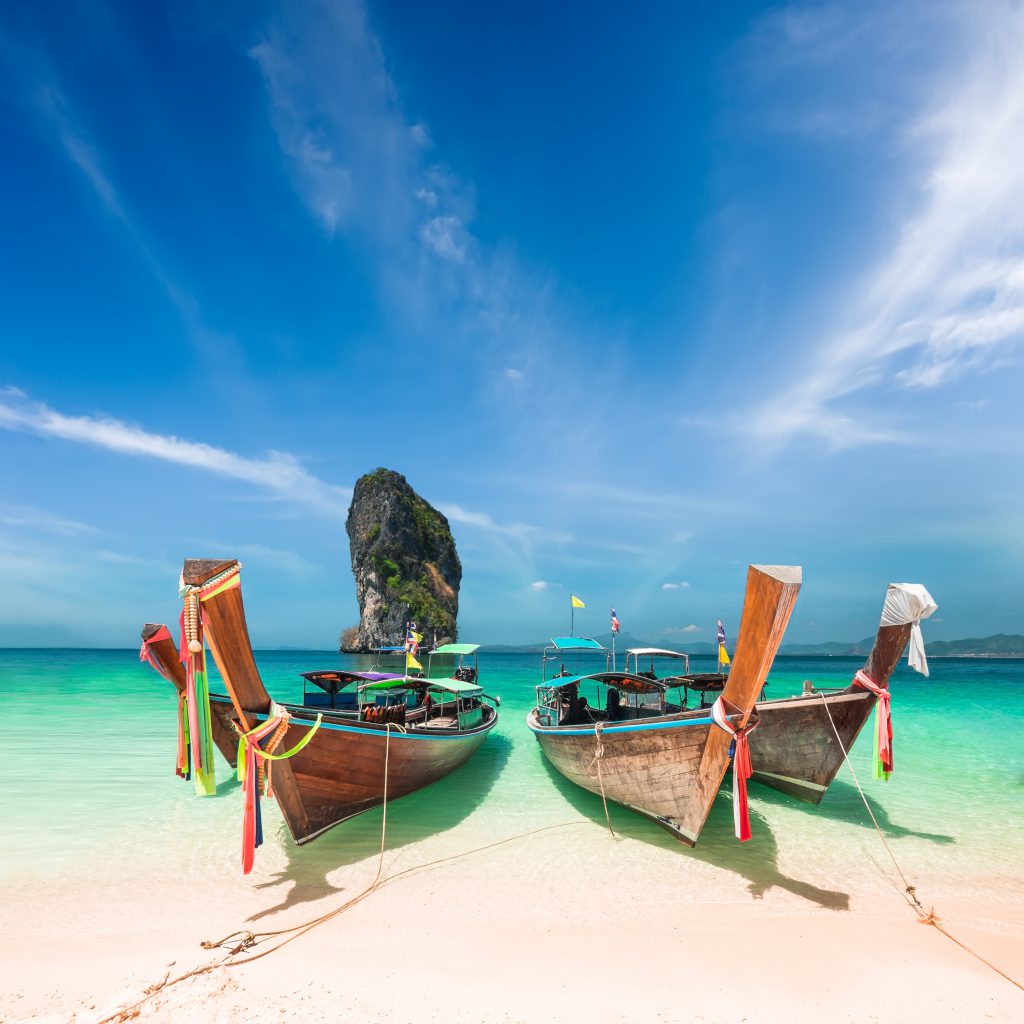 A trip to Thailand could be a dream come true for a lot of people, but it could turn into a nightmare if you don't know what you are getting into. It has been a tough and confusing time for the travel industry and those wishing to visit or move to new places, and it is still tough to know the rules. While a lot of the regulations are constantly changing and you should always check for the most up-to-date information before you travel, here we will have a look at Thailand and the ways in which you can visit and stay there.
Is Thailand open for visitors?
The simple answer is yes. Thailand is open for visitors, but there have been many hoops in place for you to get there and actually go out and about including a long quarantine which is being reduced for those vaccinated and in areas where people can stay in that one place. A lot of the steps that might have put people off travel are being reduced and lifted which will hopefully lead to more and more people being able to visit this beautiful and wonderful country.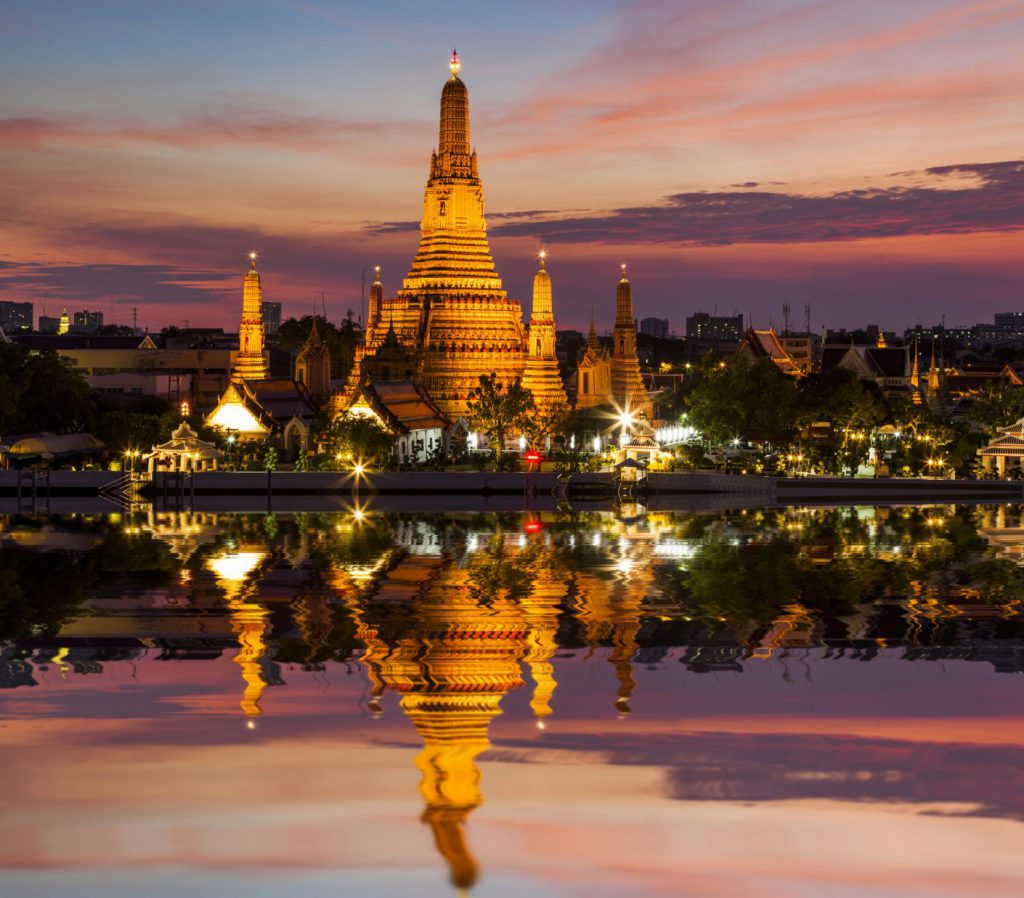 Is it cheap in Thailand?
While restrictions and lengths of quarantine may change, one thing remains constant and that is how cheap Thailand is. Some people will of course always bring up how it used to be even better and cheaper in the past, but Thailand is still great value for food, drink, and most anything else you want to enjoy on your trip.
You do have to watch out for typical tourist traps, getting in the wrong taxi or stopping at the fanciest hotel can end up costing you more money than the usual ones, but there are options for transport and places to stay to suit every budget no matter how small. When you can eat delicious food for $1 or stay in a hostel for $5 you can hardly say that this country is not cheap.
How much is rent in Thailand?
The rent in Thailand can vary greatly based on how much space you need, the kind of luxury you want, and what kind of budget you are on. The average price per month is around $1200, but you could spend a third of that if you wanted to go cheap or more if you want that villa with a pool. It also varies based on location with classic expats areas sometimes costing more but offering amenities that set them apart.
Thailand is an excellent base to live in and visit other places and countries in the area from, but don't be put off by the rent. You can live in short-term accommodation and go on holiday in between leases leaving your stuff in a secure and safe facility like Keep-It Self Storage in Bangkok allowing you the freedom to go where you want, within current restrictions of course.
Can I enter Thailand without a visa?
If you are an Australian citizen, or from any of the countries on the visa exemption list, flying into Thailand you can stay without a visa for up to 30 days. This is great for a holiday but not so great for a longer trip or move there. There are many different visa options depending on work, length of stay, and many other factors so decide how long you want to go for and double-check what options are available to you in your circumstances.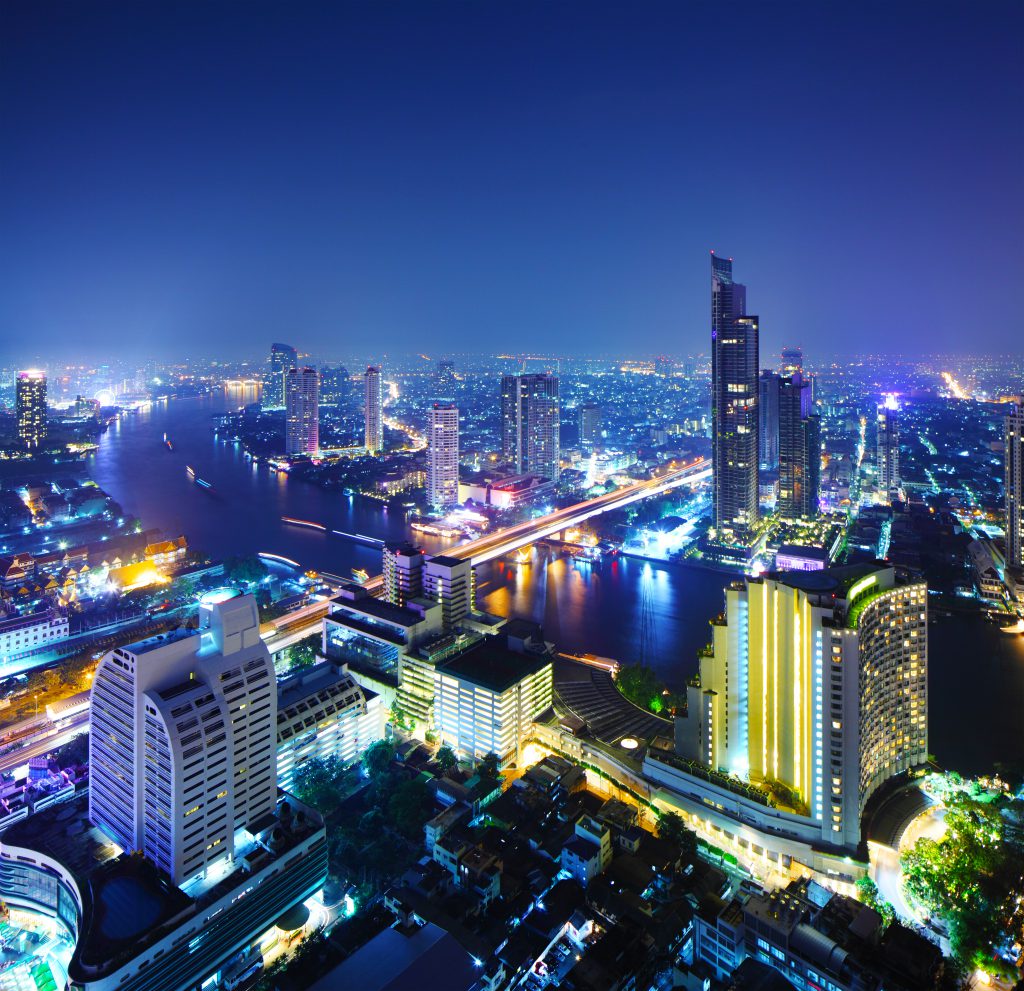 How long can I stay in Thailand for?
If you are travelling as a tourist there are different visas for 30, 60, and 90 days, and it can be possible to extend these within the country or leave and re-enter allowing you to effectively 'stay' for longer. If you don't want to pay the 30-day visa exemption can be used more than once as long as you exit the country in between, but again make sure you check with the embassy to make sure you won't get any unwelcome news at the airport or land border when you come back.
Can you live in Thailand permanently?
If it is your dream to head off to Thailand for good, or at least you want to know if it is a possibility, then the good news is you can indeed live in Thailand permanently. There are many options available based on your age, financial situation, and employment among others so it should be possible to find the best fit for you.
One way is of course if you are married or guardian to a citizen of Thailand, while you can get an investment visa if you have 3-10 million Baht (around $130,000 plus) which won't suit every potential resident. You can get a work or business visa and many people also choose to retire to this fantastic country and enjoy their non-working life in affordable luxury. Have a look and see which visa type would suit you and remember again to always check for updates and new information. You can also stay on a shorter-term visa and continue to get renewals if that seems more your speed, though it does come with the expense, bother, and potential uncertainty of not knowing if it will indeed get renewed. It may take some research, time, and effort but travelling to and staying in Thailand is truly worth it in the end.
The most important thing when planning any trip to Thailand, be it a short holiday or a more permanent move, is to check the embassy website and see what the most up-to-date information is on visas and anything else you might need to know. Thailand is open again and it is one of the most beautiful and affordable countries in the world, so why not get planning your perfect holiday today.